Oriel Building Services Pty Ltd was formed in 1989. Since then it has gained a reputation in the NSW building industry for high quality workmanship and timely completion of projects.
Commercial
For over 30 years we have remained a fixture in Sydney's commercial landscape, based on our commitment to quality and service.
More information
Heritage
Rely on Oriel's team to apply our restoration and preservation services in a manner that respects the heritage value of the building.
More information
Cross Laminated Timber
CLT provides a pathway for construction to move towards a genuine zero carbon model. Oriel seeks to set the standard for commercial CLT building in Sydney.
More information
PROBLEM SOLVING
YOUR

PROJECTS.
Formed in 1989, Oriel Building Services is known and trusted as the experts. We're proud of our reputation within the NSW building industry for high quality workmanship, timely completion and delivering the very best to our customers.
View our Projects
Over
30 years of experience

in COMMERCIAL, HERITAGE AND CLT PROJECTS
Founding Oriel Building Services in 1989, Greg O'Connor's vision was to provide unparalleled excellence in carpentry and joinery. Over 30 years later, Oriel is an established and highly regarded name within the NSW building sector – leading the way in industry expertise and achieving the finest quality workmanship.
Whether supporting our customers with traditional or contemporary, heritage or hoarding, commercial or cross laminated timber projects, our problem-solving skills and attention to detail are second to none. Quality and safety go hand in hand with the Oriel name – our A-grade safety equipment for building sites lays testimony to this commitment. We also specialise within the infrastructure, rail and transport spaces, helping to ensure safe means of transport around the state.
Today Oriel continues to deliver on its vision of excellence. Our team provides outstanding solutions for your projects – on point, on budget and on time.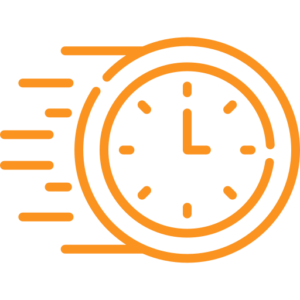 Timely completion
Our team delivers your project on time, on point and on budget – while maintaining best practices and exceptional service.

Focus on quality
Oriel delivers industry-leading quality, every single time. We only work with premium suppliers and materials to ensure your value for money.

Highly skilled
Our team and sub-contractors are highly trained and work to our precise standards to produce finished work of exceptional quality.

Results driven
Efficiency and careful planning is built into our foundation, providing an end result that exceeds our customers expectations.

Proud SPONSORS OF
GWS GIANT

ALLSTARS

CALLAN WARD

&

 PEPA RANDALL
#
NEVER
SURRENDER